Become a Social Media Superstar With the Best SMM Panel
BoostUp Panel is a leading provider of SMM (Social Media Marketing) panel services. We are a team of experienced and dedicated professionals who are committed to helping businesses and individuals achieve their social media marketing goals.

Our company offers a wide range of services, including social media account management, content creation, and engagement services. We have a proven track record of delivering results for our clients, and we are confident that we can help you achieve your social media marketing goals as well.

We understand the importance of social media in today's digital world and we strive to stay up-to-date with the latest trends and technologies in the industry. We use advanced tools and techniques to analyze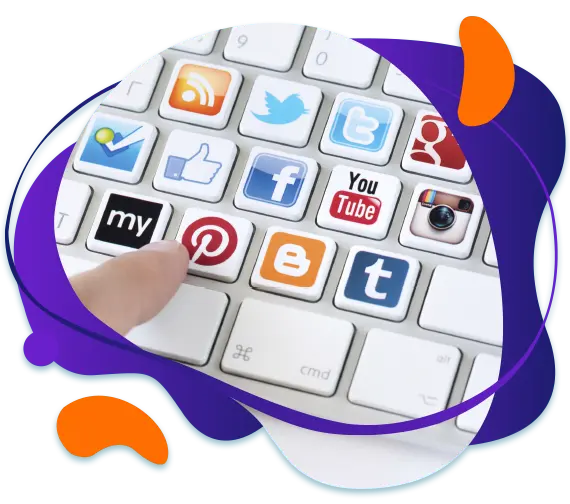 Get The Social Media Exposure You Truly Deserve
Don't just create numbers! Create a fan following that adores you and your work. Obtain fans who will eagerly await your thoughts, videos, and content. The BoostUp Panel enables the creation of a social media presence that rapidly expands REAL audience. With a completely organic approach, our solution will assure consistent shares, likes, comments, following, and faultless social media interaction..

OUR MISSION
To become the leading provider of social media marketing services that empower businesses to reach their full potential.

OUR VISION
Our vision for our SMM panel is to be the leading provider of social media marketing solutions for businesses and individuals.

OUR GOALS
SMM panel is to provide our clients with a comprehensive and user-friendly platform for managing their social media marketing efforts.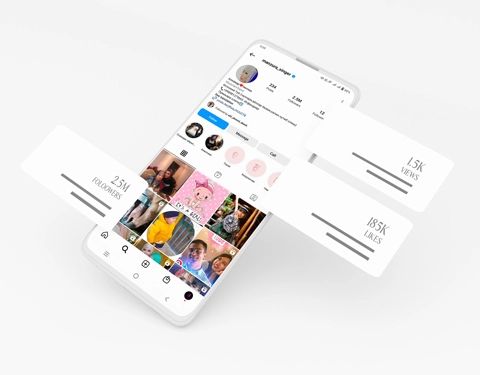 Expand Yourself and Become a Brand With The Best SMM Panel
BoostUp Panel was created by SMM professionals and instructors. The artificial intelligence is built to adhere to social media and search engine regulations. Therefore, only established social media marketing tactics that may create spectacular results for your social media accounts are implemented.
Our SMM specialists continuously monitor the expansion of your social media presence. If the automated system is unable to reach the goal, our staff intervenes and makes the required adjustments to ensure the goal is met.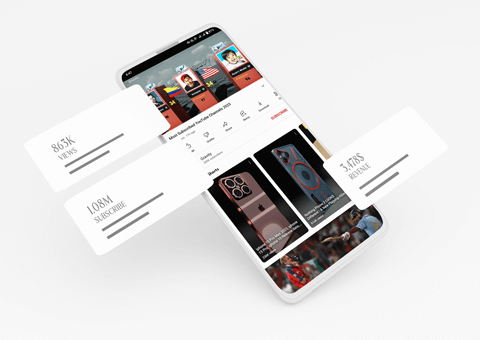 Empowering Social Media Users By The #1 SMM Panel
On social media, a lot of absurd and foolish things spread like wildfire. You could also feel like trying your luck by repeating the same action. But keep in mind that being viral and remaining viral are two distinct things. The goal of Boost Up Panel is to develop a substantial and engaged audience.

The BoostUp Panel as an SMMpanel has a direct impact on income generating by assisting you in monetising Facebook, YouTube, and several other social media accounts. The tool itself provides affiliate income opportunities through an SMM panel.
To provide high-quality services that exceed customer expectations.
To stay ahead of the curve in terms of social media marketing trends and strategies.
To build long-lasting relationships with our clients through excellent customer service.
To grow our business by expanding our offerings and reaching new clients.
To promote ethical and sustainable practices in all aspects of our business operations.
And we'll focus on delivering BoostUp Panel that you've always desired & deserved!
Trusted By People All Around The World!
Like our customers online, we are continuously growing to reach and serve people worldwide!
Amazing website! Keep up the good work!
BoostUp Panel is an amazing website that can help you with all of the different parts of a YouTube channels: subscribers, views, comments as well as likes which are very difficult to get when you are starting a YouTube channel. This website offers fast and quality services which can help you get more subscribers, likes and views instantly!

A very trustworthy Smm Panel!
BoostUp Panel provided real value for the money!! I thought this was not that effective after getting negative results from other service providers. But after seeing how fast and efficiently the service was provided I would recommend this service to everyone who are looking to grow their online reach!!

Excellent service & quick support!
To be honest I didn't expect to get results when I first ordered from BoostUp Panel Smm Panel but now I am very impressed! It's a very good company, always provide the service in timely manner and customer support is very quick in responding. Highly recommend to use this site for all your social media promotions!

Ready to Get Started?
We've been helping social media enthusiasts for years now and we know how competitive social media is, and it's getting harder by the second! So fasten your seat belts and dive into the BoostUp Panel world. We will give you a ride of your life!
Subscribe To Our Newsletter
Subscribe to our email newsletter today and receive latest news, updates and special offers delivered directly in your inbox!