Youtube monetization policy!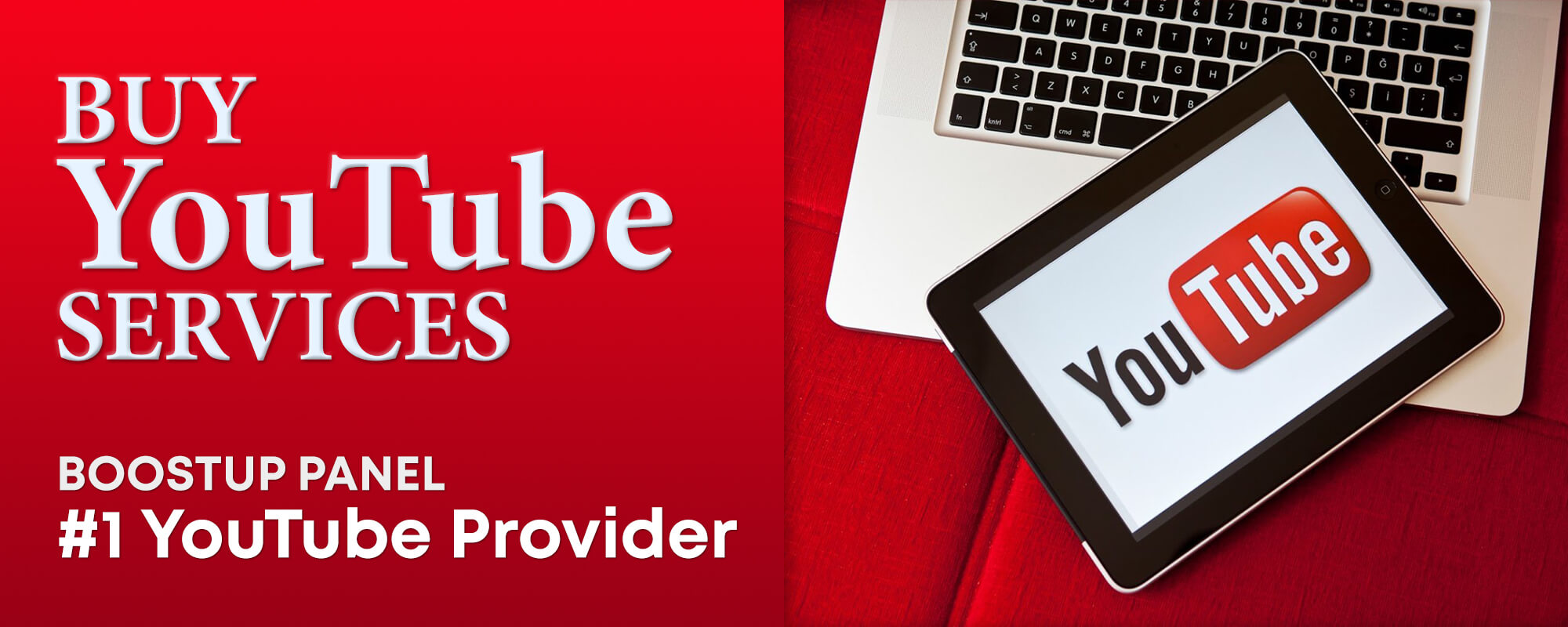 YouTube has rules and policies that creators have to follow if they want to make money from their channel. These rules are in place to make sure that everyone can use the platform in a safe way. Below are some of the main requirements and guidelines for monetization on YouTube:
Compliance with community guidelines: Creators must follow YouTube's community guidelines, which prohibit content that promotes hate speech, violence, harassment, or discrimination. Creators must also adhere to copyright laws and not upload content that infringes on someone else's intellectual property.
Channel and video requirements: To be eligible for monetization, creators must have at least 1,000 subscribers and 4,000 watch hours in the last 12 months. Additionally, creators must have an active AdSense account linked to their channel and meet the YouTube Partner Program requirements for content.
Advertiser-friendly content: Creators must ensure that their content is appropriate for all audiences and does not contain any offensive or controversial material that may result in advertiser pullout.
Transparency: Creators must disclose any sponsored or affiliate content in their videos in accordance with YouTube's guidelines.
Limited or no monetization for certain content: YouTube has a strict policy regarding monetization on certain types of content, such as sexually suggestive content, violence, drugs, and hate speech. Videos that contain these themes will not be monetized or may be removed from the platform.
Regularly check your monetization status: YouTube regularly reviews channels for compliance with its policies, so creators should regularly check their monetization status and take action if their channel has been demonetized.
It's important to remember that YouTube's rules can change, so creators should always check the latest rules to make sure their channel stays in good standing. Creators should also know about local laws and rules that may affect their ability to make money from their content.